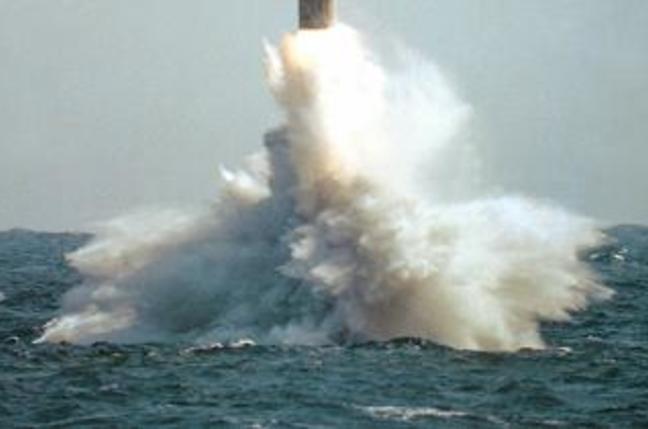 'Significant issues already exist' with spybox tech, too
Smart meters will cost as much as the Trident nuclear deterrent to implement, with the full cost of the scheme rising to £19bn, according to a government report. [emphasis added]
Total lifetime costs of the programme have now risen by £2bn since 2013, according to a report by the Major Projects Authority.
In contrast, estimates of the new Trident procurement price it between £17.5bn and £23.4bn.
Surprisingly, the smart meter project has been flagged as "amber" — meaning "successful delivery appears feasible but significant issues already exist."
This is despite a number of warnings that the programme is in danger of turning into a "costly failure".
Earlier this year a report by the Energy and Climate Change Committee said it does "not believe" plans to install 53 million devices in homes and businesses by 2020 will be achieved.
Read more: Smart meters set to cost Blighty as much as replacing Trident • The Register.